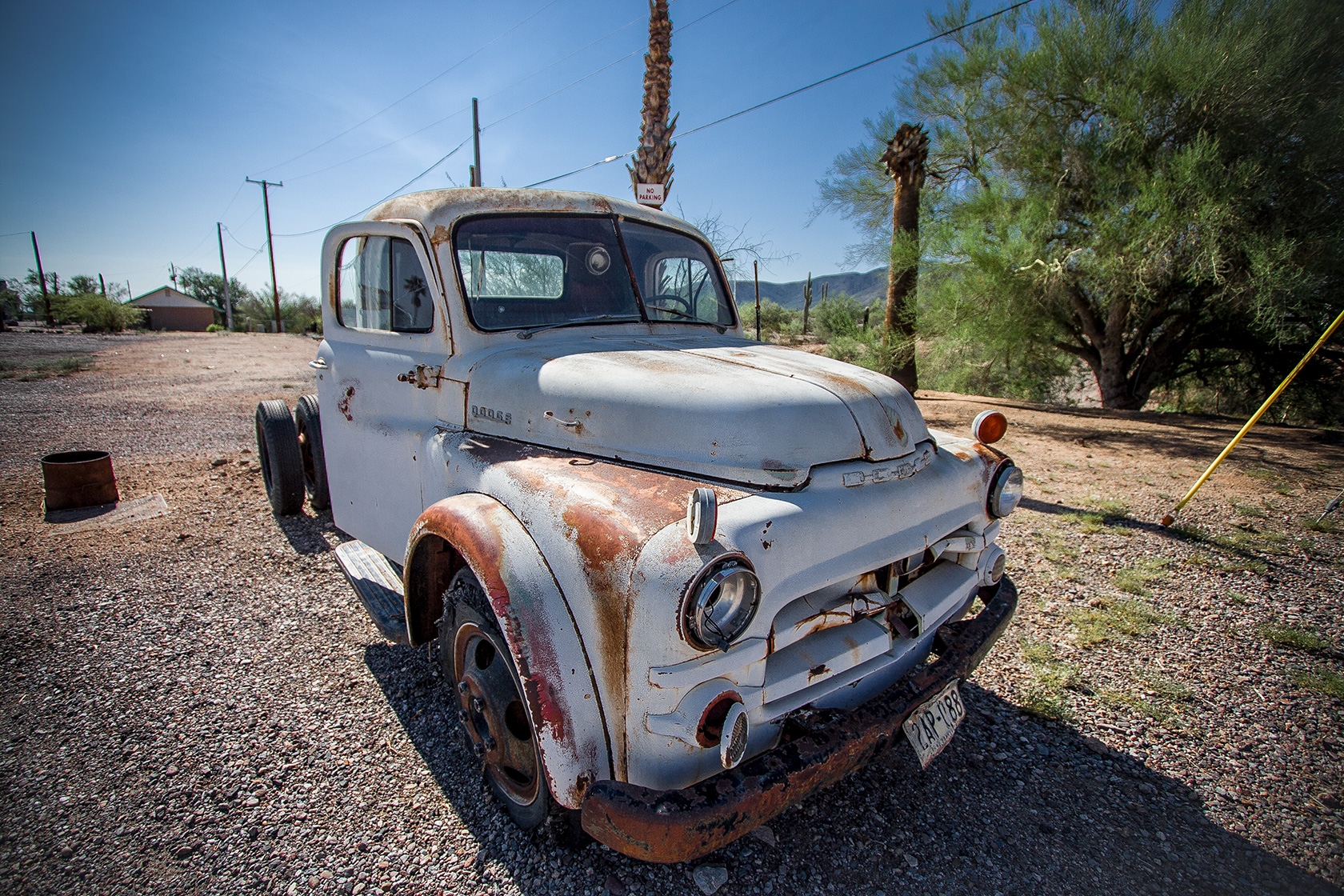 This is an excerpt from an untitled memoir I'm currently writing.
Have you ever just wanted to test drive a car, but had no interest in buying it? I was seventeen years old the first time I had this urge, and I just happened to be near a used car dealership when it struck. So, naturally, I fed that impulsive nature with a quick right turn into their parking lot. I was barely out of my car when I was greeted by Shane. I could tell he was young, perhaps only five years older than me. But he had the demeanor of an experienced salesman and he launched his pitch immediately, yet not awkwardly. Oh yes, he had done this before. I hit him with the bad news from the start. "I'm not looking to buy a car today, I just want to see if there's anything I like." Shane may have just been hospitable because it was a slow sales day, or maybe he believed he could talk me into making a purchase, either way he agreed to show me around the lot. We browsed, looking at a variety of "gently used" vehicles. He was surprised that I preferred manual transmissions and lots of cargo space. "Most people don't know how to drive a stick these days," he remarked, "I have just the ride for you." Shane lead me to the other side of the lot. I can't recall the make and model of the car we went to, only that it didn't strike me as a car I'd be particularly interested in. Nevertheless, when he asked if I wanted to test drive it I said yes. That was why I was there after all.
Shane darted off with my drivers license and returned moments later with my ID and a temporary license plate in hand. We loaded into the whatever-it-was and I drove off the lot. We were perhaps 100ft into our drive when he asked, "So what do you do? Are you in school, do you work?" I assumed this was part of the salesman routine – that getting to know and relating to the customer part – finding the best angle to hook the sale. "Actually, I recently dropped out of high school to serve poor and homeless populations. I work for God right now." His eyes doubled in size. "Wait, what? How does that work?" So Shane and I took a drive to the city line and back. During the trip I told him about how I became a follower of Yeshua and how serving God means serving others in need. I told him about how my own financial needs were constantly being met and even exceeded, allowing me to give away much of what I had to those less fortunate. He had a lot of questions and I was happy to answer them. Eventually we pulled back into dealership lot. "Well, that was an interesting ride," he said. "I already know this isn't the car for you, but when you're ready to buy something, come back and see me." I thanked him for his time and we went our separate ways.
About a year later I stopped at a gas station in that town. After filling the tank I went inside to grab a drink and the moment I walked in the clerk shouted, "It's you!" I turned to see a face I did not recognize, "Last I checked," I acknowledged with a smile. "You don't recognize me, do you?" "Sorry," I responded, trying to place his face. He came around the corner and reached out to shake my hand. "My name is Shane. Last year I was working at a sleazy car dealership, having to lie to people every day and hating my job. You came in for a test drive and changed my life. I was miserable in my work, my marriage was falling apart, and I was the furthest I had ever been from God. You and I drove a lemon around town together and you told me about how you became a follower of Christ and some of the incredible things that had happened since then. I was so glad you didn't buy that car, it was garbage. That night I went home and told my wife about our encounter. We stayed up the whole night talking about our lives, our marriage, and our faith. The next day we decided things were going to change. I quit my job the next day and we started seeing a marriage counselor that week. I got this job, working at a gas station and just enrolled back in college. I've lost nearly 40lbs too. Our lives have changed so much for the better."
I was dumbfounded. Such a simple interaction had been a catalyst for such a grand transformation in someone's life. "Man, that's incredible. I'm genuinely humbled by this. Thank you for remembering me and sharing your story." Another customer had come in and was waiting to pay. Shane headed back to the counter but turned to say, "I'm glad to know you're real. I honestly thought you might have been an angel. Keep being you, man!" I left the store with an overwhelming sense of awe and refreshment… yet still parched without the drink I had intended to buy.
Feb
12